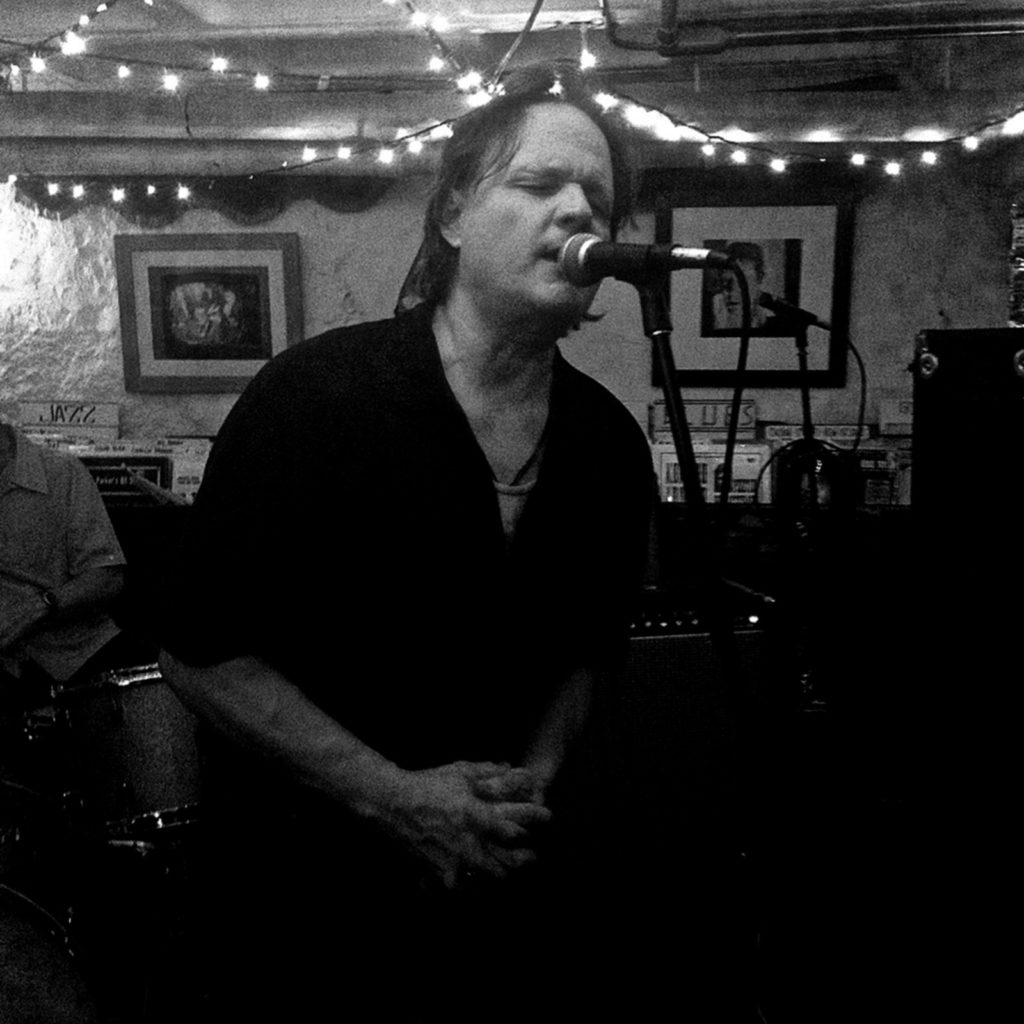 Randy Black Songs is the home on the web of Randy Black, a guitarist, singer and songwriter based in Cambridge, MA.
"Rich, raw poetry. Randy Black is a musical Jack Kerouac. His nocturnally bent style has a rugged realism and brooding urgency." – Boston Globe
UPCOMING SHOWS
Randy Black & The Heathcroppers:
---
This website is currently under development. We invite you to bookmark this page and visit us again. This site will contain audio recordings, videos, lyrics and more documenting Randy's 4 decades as a fixture of the Boston music scene.
You can also:
Learn about Randy's current band, Randy Black and the Heathcroppers, at their website, on Facebook, Youtube and Reverb Nation. Listen to and support their music on BandCamp

Learn about Randy's Solo Acoustic project on Facebook. Listen to and support his music on https://randyblacksongs.bandcamp.com.